Eleni is the jewellery designer of Eni Jewellery. Each collection is developed by her, and therefore expresses her distinctive and original style.
Since 2016 she has incorporated an eco friendly philosophy, using eco and recycled silver, and recycled promoting materials.
Among other exhibitions, she is honored to have participated at the 4th Biennial in Shanghai 2018, the BIFS (Beijing Institute of Fashion and technology) Art Jewellery Show 2021, and China fashion week SS2022 and AW2022 (coming).
In 2019 she received the award of excellence in jewellery by NAJ (National Association of Jewellers UK)
Why do you support circular/sustainable fashion?
I believe that the transparency  of a business is of a huge importance. With the mass production that is happening over the past years, I think that the only way forward for the humanity, and  our planet, is through an eco concious way.
The phrase that I love the most is "buy less, choose well"
What is your main challenge implementing sustainability/circular fashion in your vocation?
I register with Fair Trade gold back in 2016.
It was quite difficult to find suppliers that could provide small quantities of gold. I think this is the biggest challenge I faced.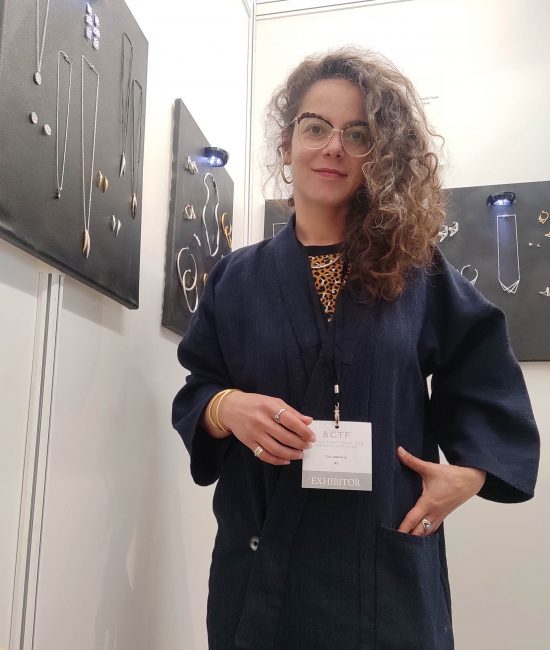 I couldn't think of a negative experience so far. It feels good to choose materials in an eco conscious way, and is incredibly nice that people love to learn more about them. I always get questions about what eco silver is, which allows me to tell the story behind sustainable materials in jewellery.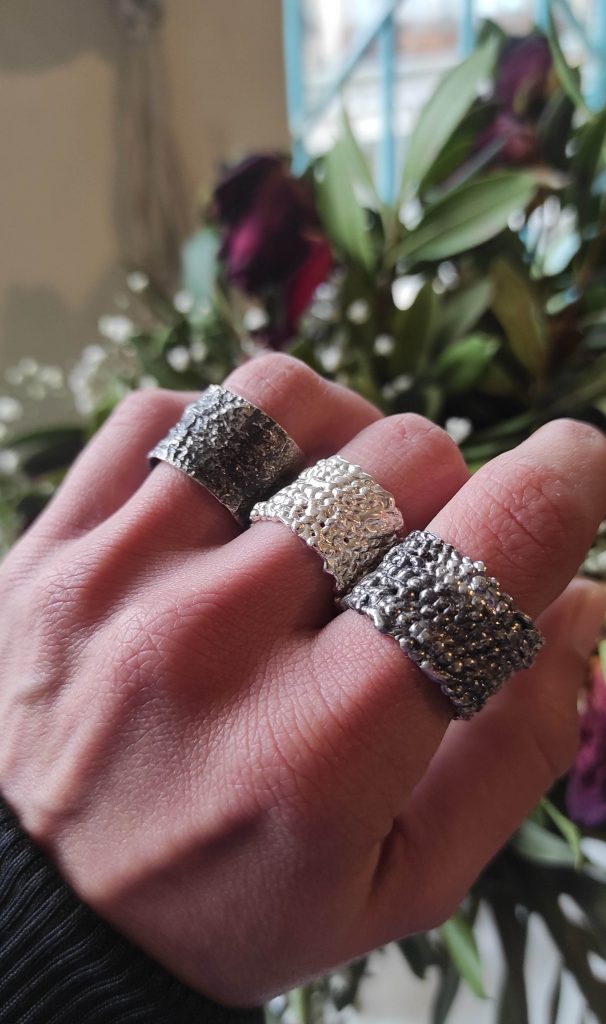 What are your learnings and what advice can you share with others?
So far I've learnt that sustainable fashion is a huge field. Depending the area you are working on, there are endless materials/techniques to look for.
There is a great community as well, and is amazing the support and love from each others.
I would definitely recommend to young designers to think in a circular way for their business/practice.
Connect with Eni Jewellery
Spread Eni Jewellery's story
Important notice: The above content is not approved by the European Commission.