People of sustainable and circular fashion share their personal stories, opportunities they came across, challenges they faced and learnings they acquired. S4F Stories is all about them, the people behind sustainable and circular fashion.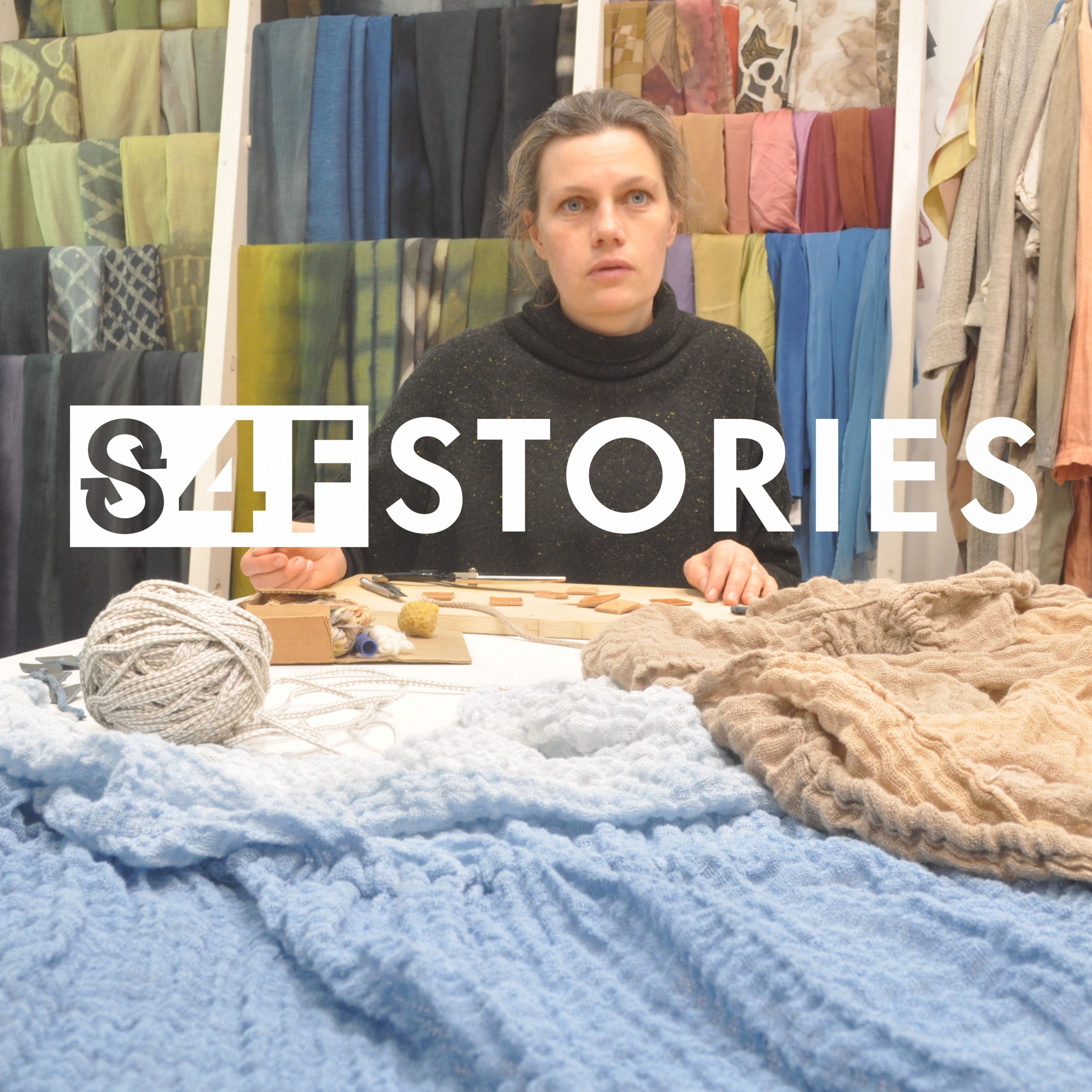 We are textile desigers – Ieva, Laura and Austė. We are all graduates of Vilnius Academy of
Arts. We all had different creative experiences, but we were united by one idea. We are pursuing a slow fashion strategy that generates high quality and designer products that one would not want to discard, but rather pass on from generation to generation. The artist's touch makes a unique product.