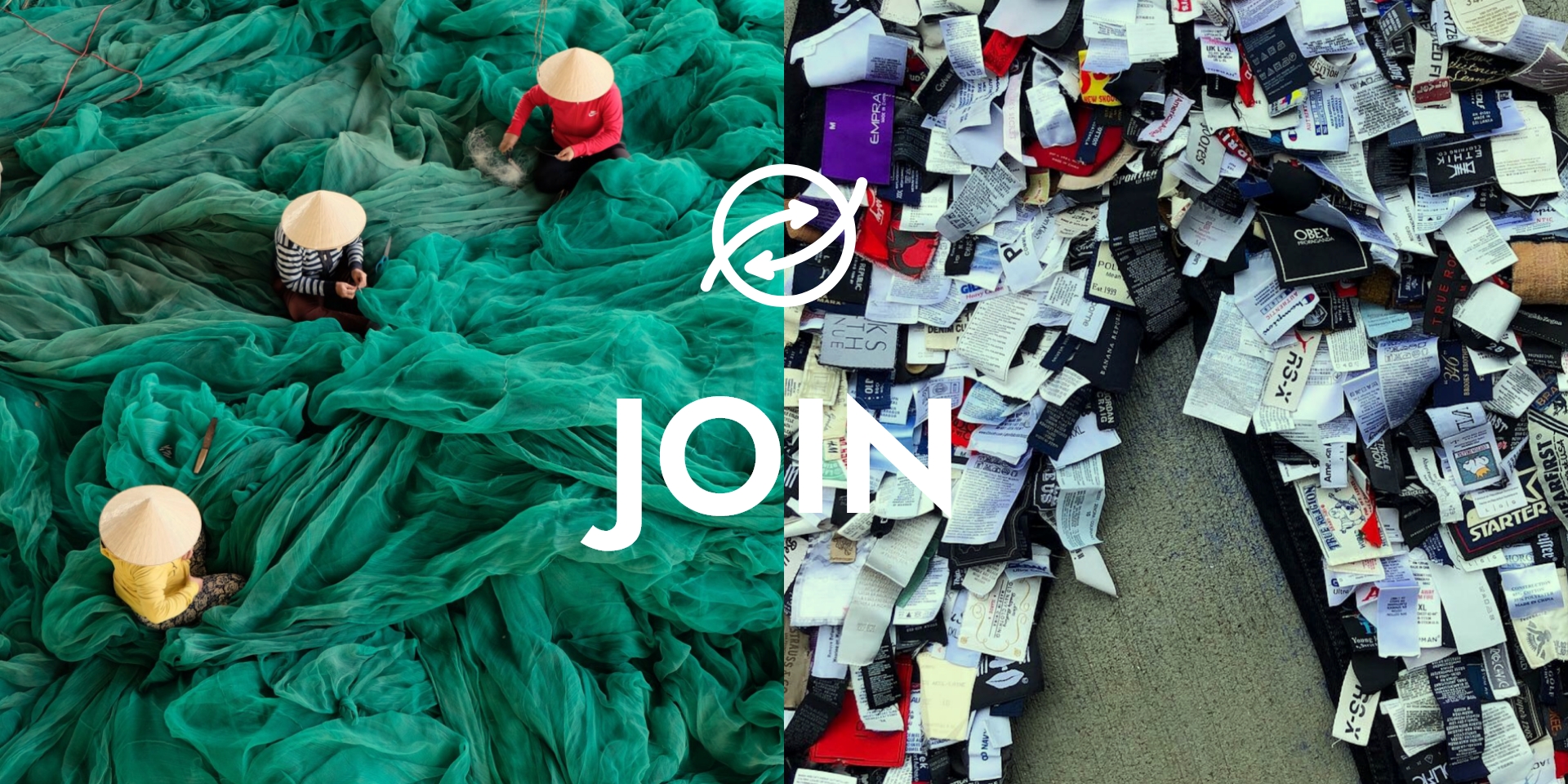 We are creating a transnational community that connects the sustainable and circular fashion industry across Europe, through a digital peer-to-peer platform.
S4Fashion is aiming to recode the future of fashion, this can only be made possible if a large movement drives this change ahead! S4Fashion wants to that purpose by providing a digital peer-to-peer platform. Allowing players from across Europe to easily connect and to jointly learn, adapt and innovate in the spirits of Advanced Ecosystem Thinking to guarantee long-term success.
Quote: What is the Advanced Ecosystem Thinking approach?
Ecosystems allow SMEs to create and serve markets beyond the capability of a single company or even a single traditional industry. The diversity and collective ability of all stakeholders to learn, adapt and innovate together is the key to success. Bringing together & sharing knowledge and resources enables an ecosystem to develop and co-create new solutions to societal challenges and human needs and desires.
Becoming a registered user on our peer-to-peer platform allows you to:
Connect with other players within the Fashion industry to collaborate with
Share knowledge and expertise with peers.
 Join forces to solve industry challenges and generate a real impact on the future
Keep track of news, events and key opinion leaders relevant to Sustainable & Circular Fashion
Stay tuned on the S4Fashion project
Contribute by joining the roundtables, workshops & events dedicated to European fashion companies.
Get support from experts
Your best way forward in recoding the future of Fashion:
Create and complete your company profile
Announce interesting events, publications, opportunities
Find the ideal partner to ensure your Sustainable or Circular Fashion Project becomes a reality