CALL FOR PROPOSALS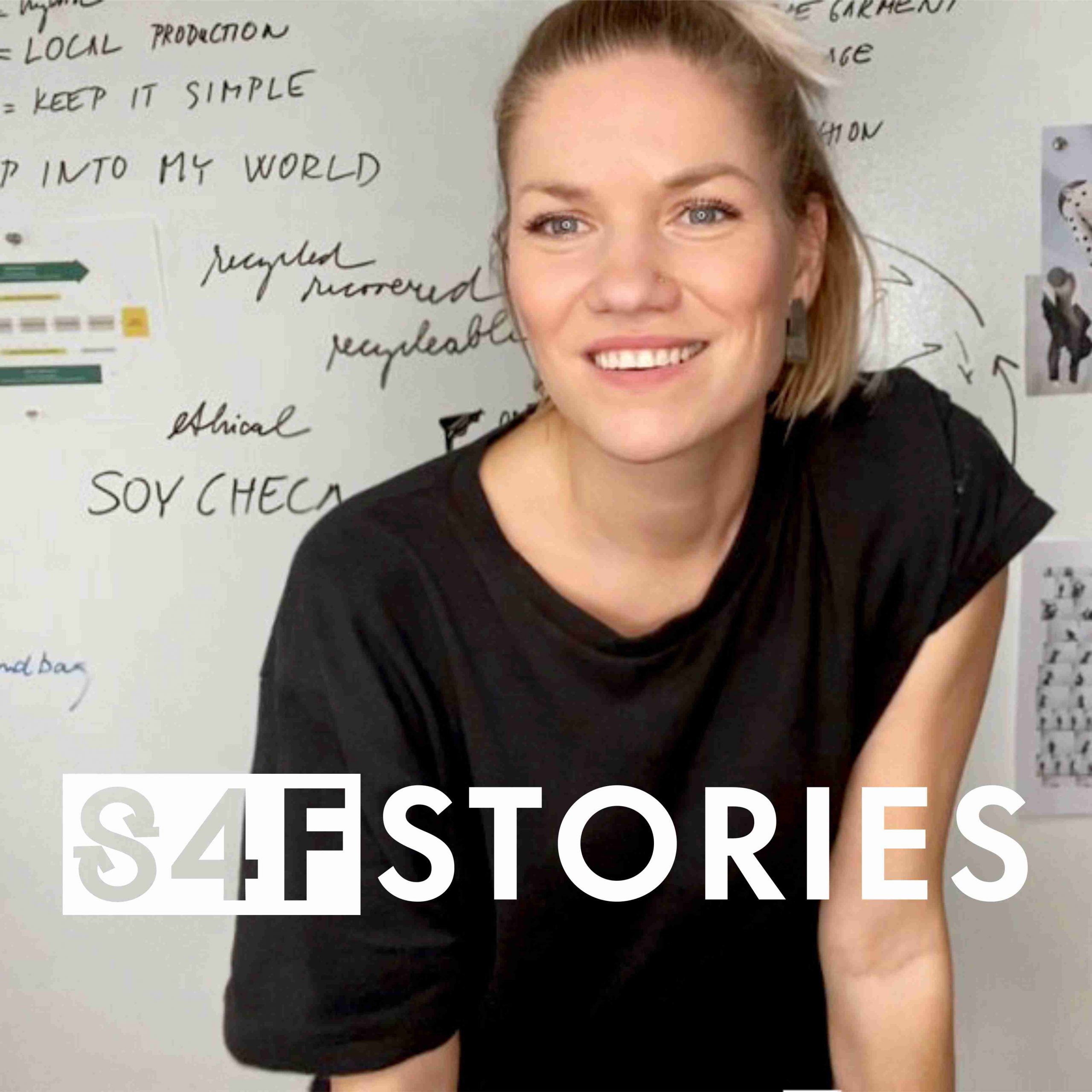 Zuzana Kralova KRALOVA Studio Alicante, Spain Zuzana is a constant creative thinker, believing in innovative and ethical processes applied in fashion industry, new materials and …
NEW SUSTAINABLE AND CIRCULAR WAYS FOR FASHION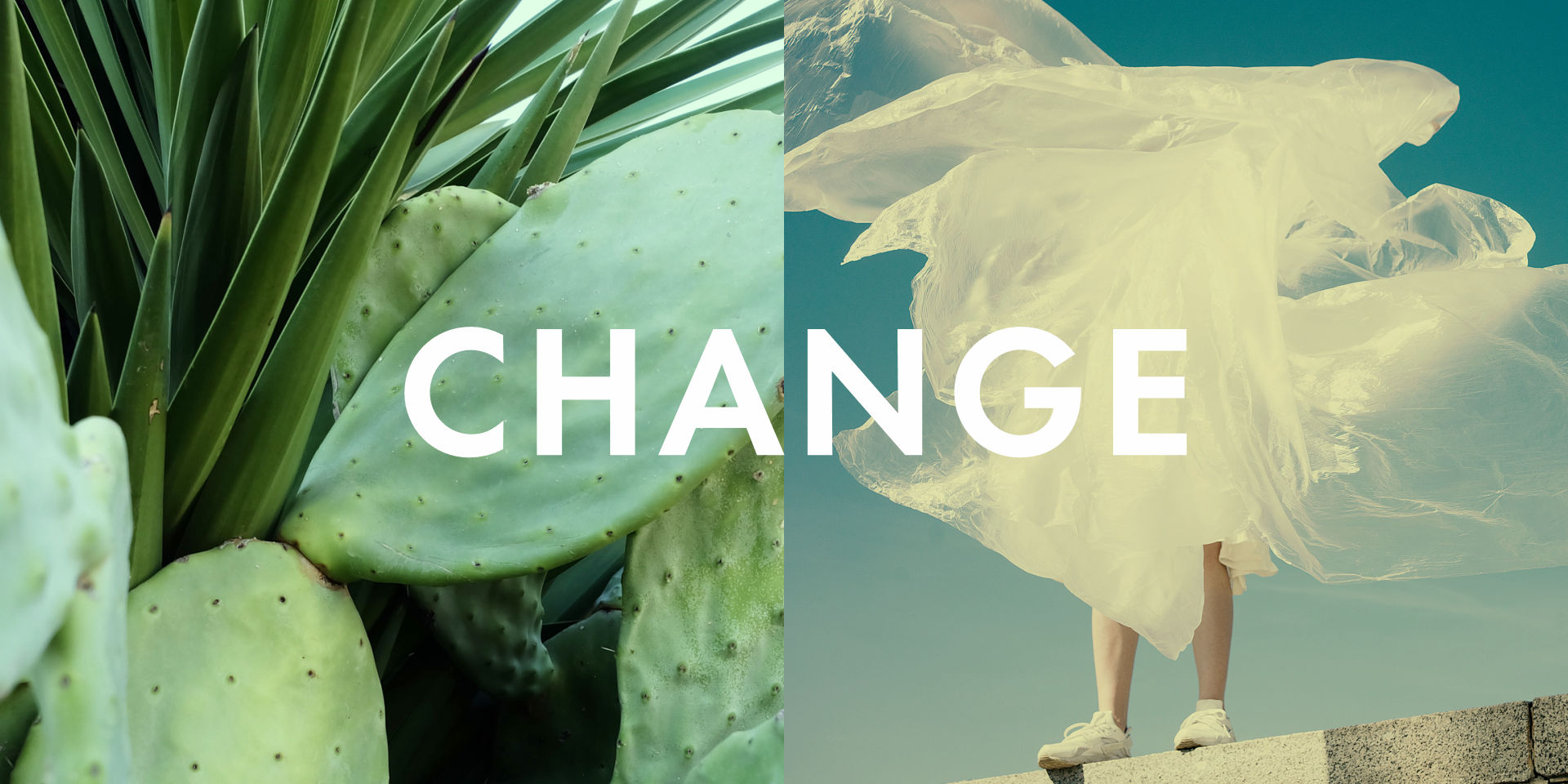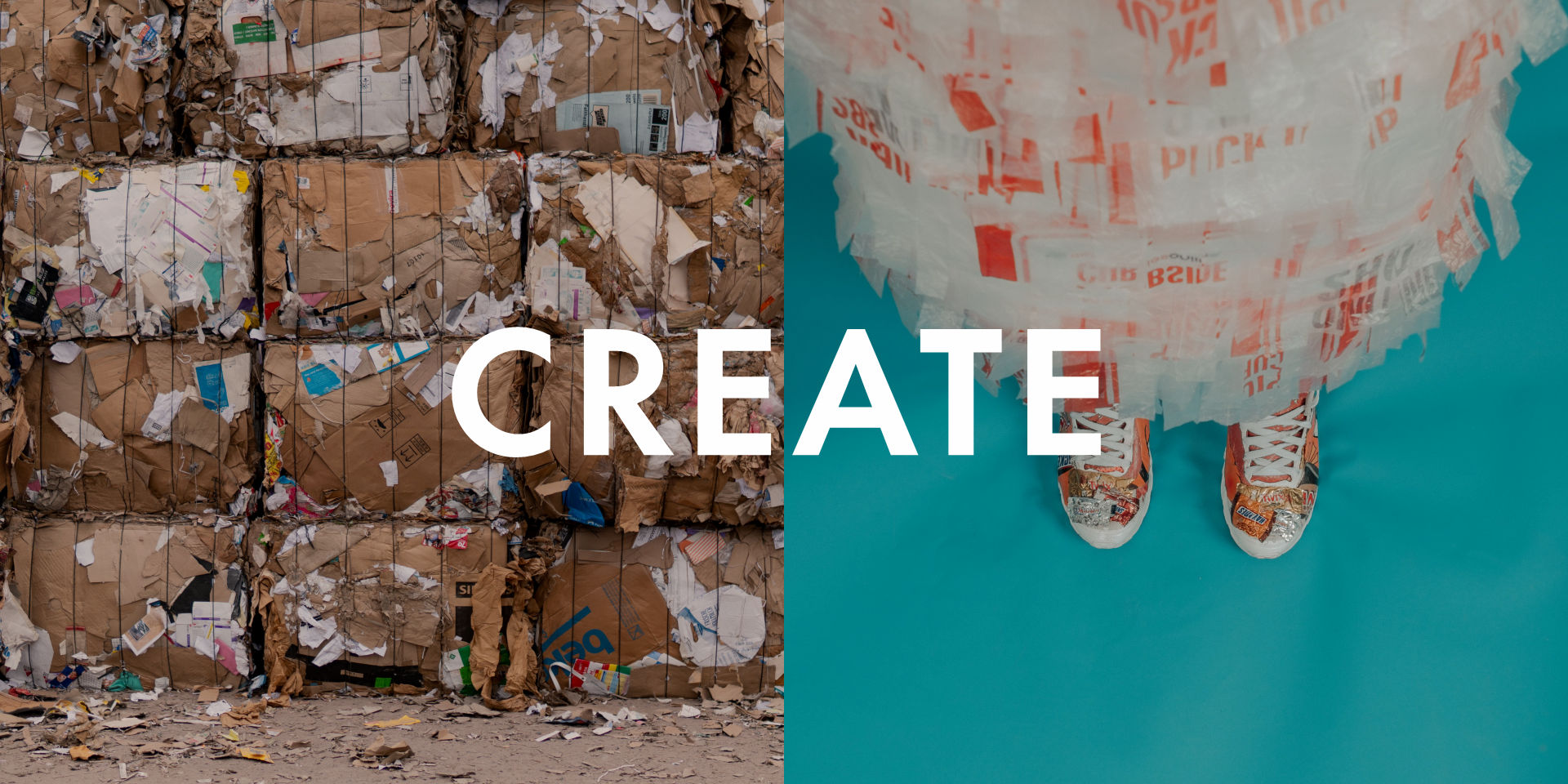 Keep up to date with the latest news, events and features from across all our fields of work.
Find S4Fashion at Madrid es Moda! S4Fashion consortium partners IED will be there to assist you with any questions, information or remarks.   When Monday 20/9/2021 Where Physical- Serreria Belga Madrid
Zuzana Kralova KRALOVA Studio Alicante, Spain Zuzana is a constant creative thinker, believing in innovative and ethical processes applied in fashion industry, new materials and …
Aniela Hoitink is an autodidact on the implantation of technology and microbiology into textiles. Currently her focus is on MycoTEX, a ground breaking automated seamless manufacturing method allowing for custom-made products made from compostable mushroom roots.
Maria Vytinidou, Chemist – Conscious Fashion Designer – Fashion Entrepreneur, distinguished by Vogue Italia and Premiere Vision Paris for her entrepreneurship, creates Innovative Wearable Technology Garments and Ready-to-wear Eco Luxury Womenswear Collections with the label "Μaria Vytinidou Eco Luxury Design Brand".
We are textile desigers – Ieva, Laura and Austė. We are all graduates of Vilnius Academy of
Arts. We all had different creative experiences, but we were united by one idea. We are pursuing a slow fashion strategy that generates high quality and designer products that one would not want to discard, but rather pass on from generation to generation. The artist's touch makes a unique product.
Sebastian Thies, CEO K&T GmbH, www.nat-2.eu Munich, Germany Sebastian, 6th generation footwear professional since 1856, is the Founder x Designer of high-end sneaker brand nat-2™. …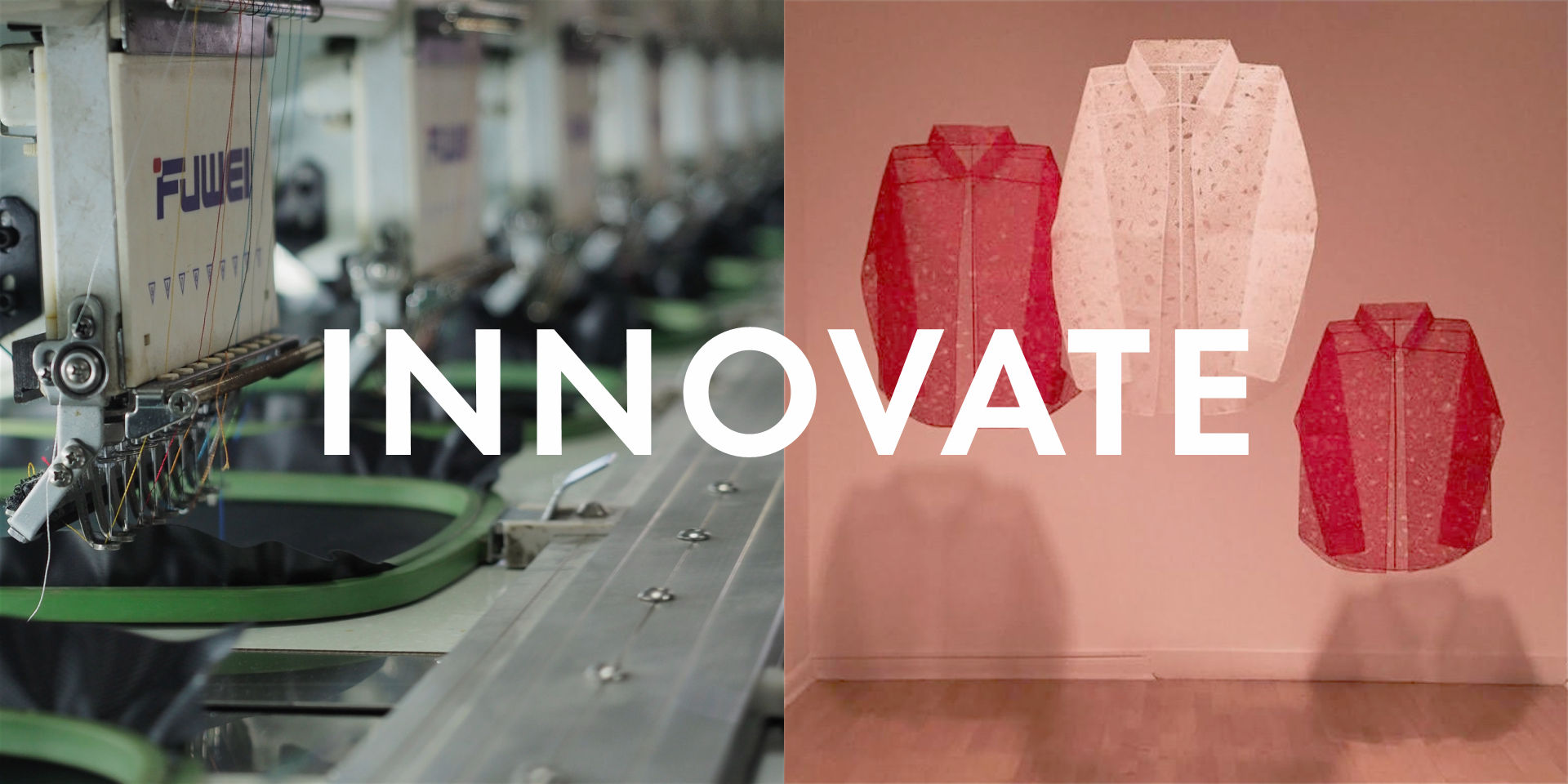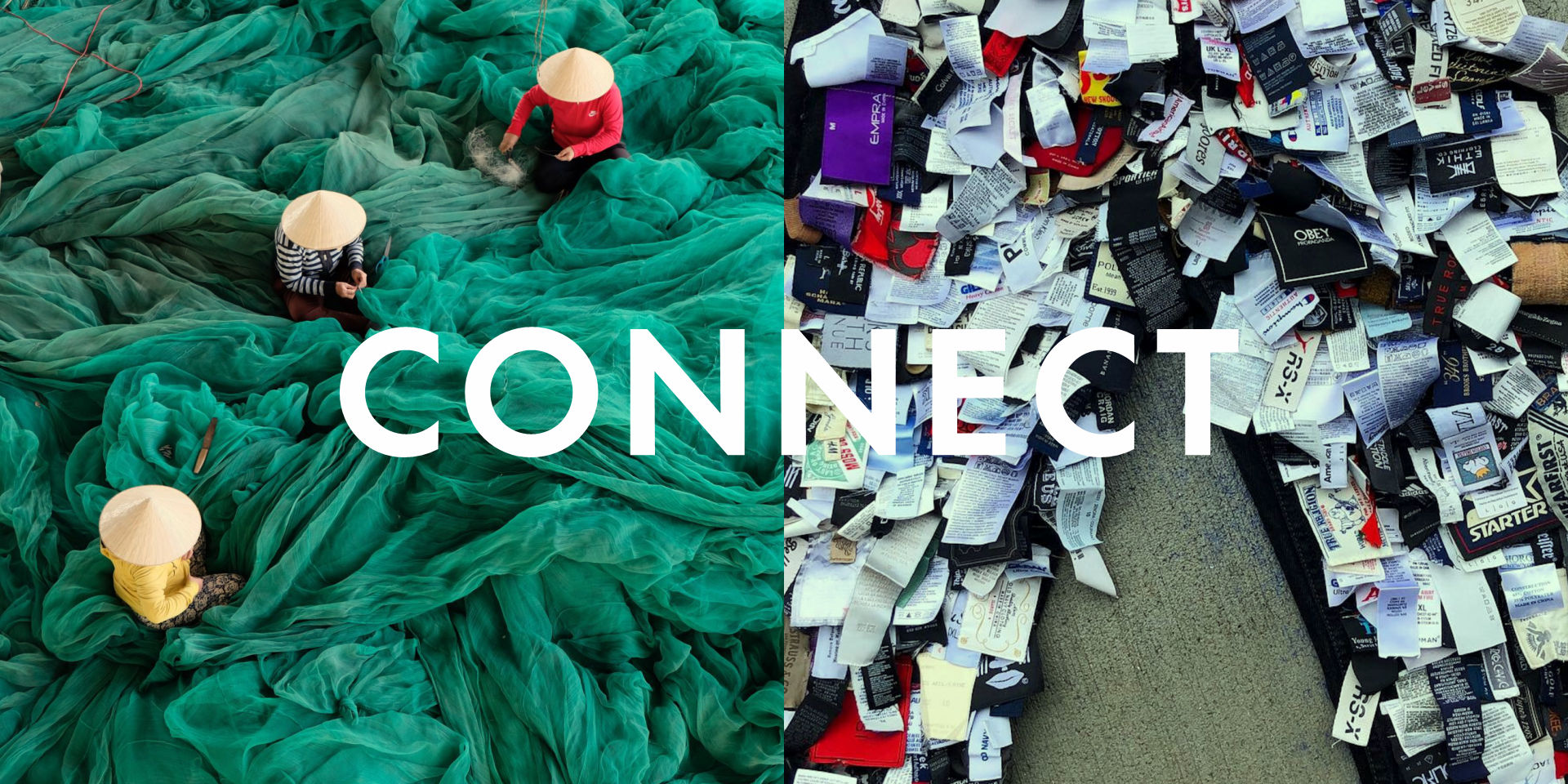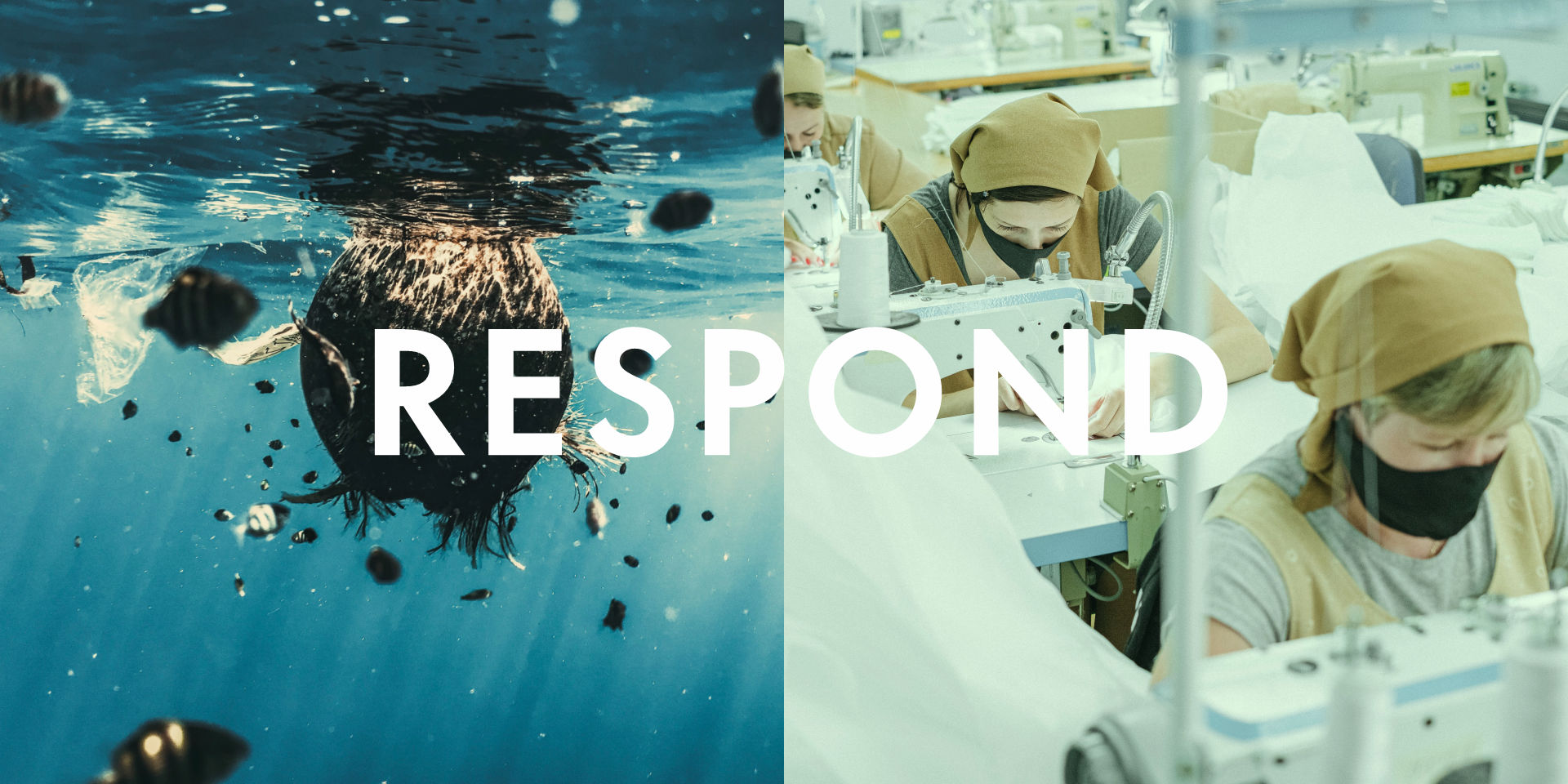 With the contribution of the COSME
Programme of the European Union
In the next 12 months we will announce the 25 exciting new pilot projects of S4Fashion. Stay tuned to learn more about their innovative sustainable solutions for the fashion industry.