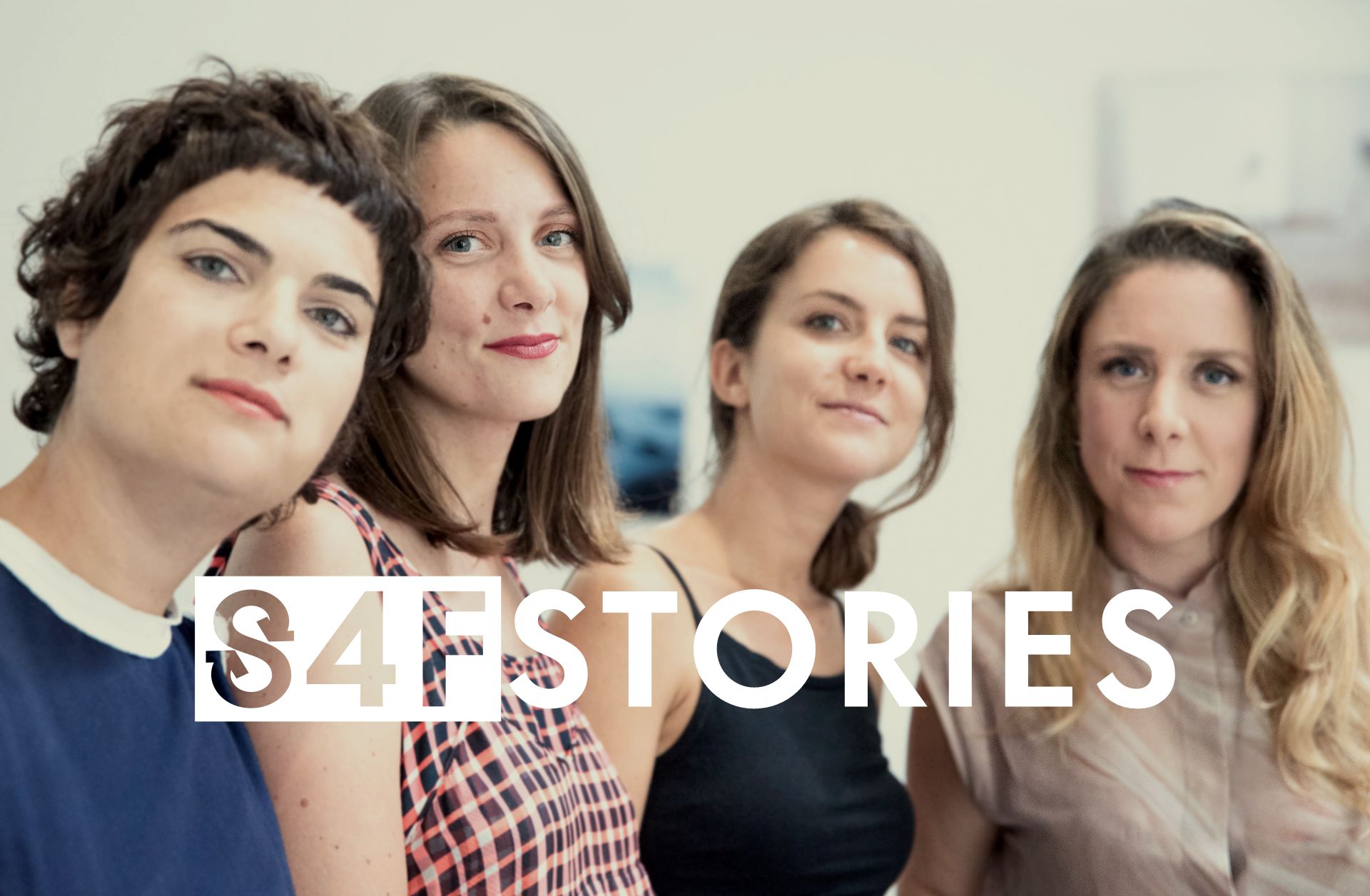 Lottozero is an international center for textile design, art and culture. It operates both as a consultancy studio and as a creative hub.
NEW SUSTAINABLE AND CIRCULAR WAYS FOR FASHION
Keep up to date with the latest news, events and features from across all our fields of work.
Aniela Hoitink is an autodidact on the implantation of technology and microbiology into textiles. Currently her focus is on MycoTEX, a ground breaking automated seamless manufacturing method allowing for custom-made products made from compostable mushroom roots.
With the contribution of the COSME
Programme of the European Union
In the next 12 months we will announce the 25 exciting new pilot projects of S4Fashion. Stay tuned to learn more about their innovative sustainable solutions for the fashion industry.