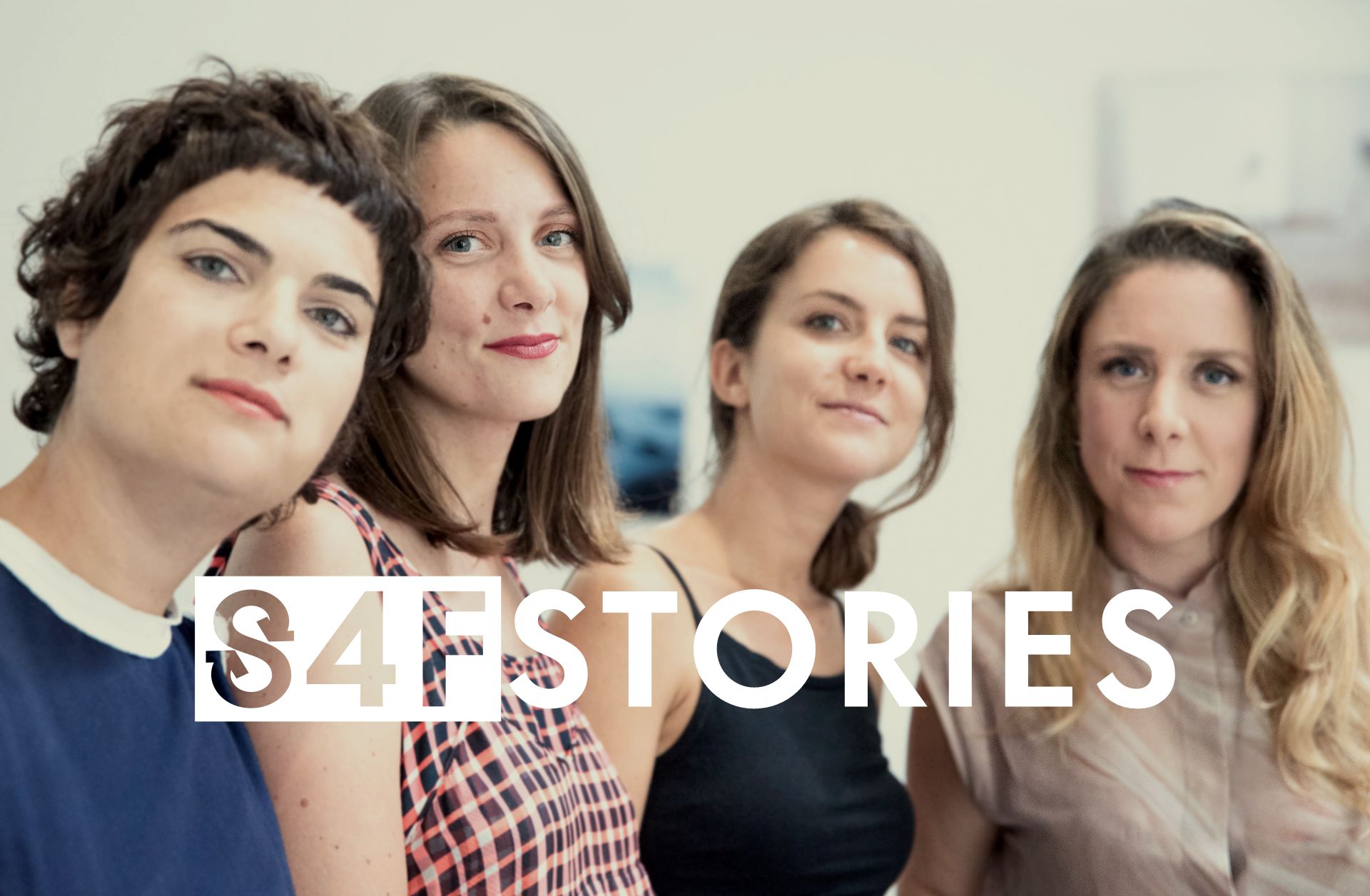 Lottozero is an international center for textile design, art and culture. It operates both as a consultancy studio and as a creative hub.
NEW SUSTAINABLE AND CIRCULAR WAYS FOR FASHION
Keep up to date with the latest news, events and features from across all our fields of work.
All
events
news
S4F Stories
Looking for a partner? We have created online matchmaking sessions Sometimes, finding your partner is tricky. In case you are looking for a partner to collaborate with and apply for the S4Fashion open …
With the contribution of the COSME
Programme of the European Union
In the next 12 months we will announce the 25 exciting new pilot projects of S4Fashion. Stay tuned to learn more about their innovative sustainable solutions for the fashion industry.