CALL FOR PROPOSALS
Dahlia Rodriguez crossed paths with Svetlana and Marta, all posseasing a sustainable mindset and similar philosophy. Together they launched Make Your Bed Project to develop MUB Collection.
NEW SUSTAINABLE AND CIRCULAR WAYS FOR FASHION
Keep up to date with the latest news, events and features from across all our fields of work.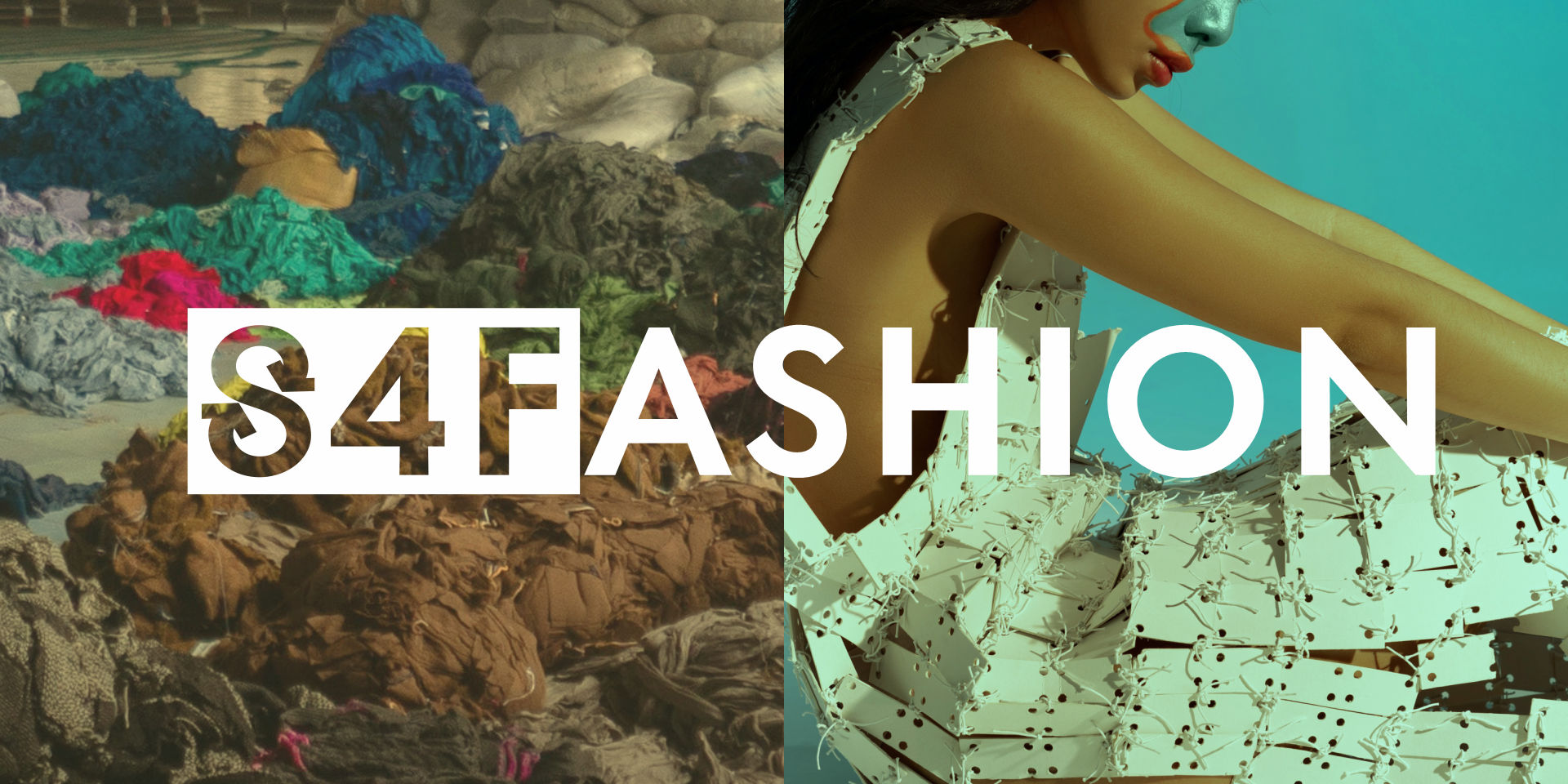 S4Fashion is empowering designer, start-up, scale-up and businesses identified as a Small Medium-sized Enterprise to introduce new sustainable and circular economy solutions for the fashion industry. The project aims to identify and amplify the best and up to date practices for a greener fashion sector.
With the contribution of the COSME
Programme of the European Union
In the next 12 months we will announce the 25 exciting new pilot projects of S4Fashion. Stay tuned to learn more about their innovative sustainable solutions for the fashion industry.